Questions? 

Email us for assistance at:

5285 DEL GADO AVE

LAS VEGAS, NEVADA 89103

NEAR FLAMINGO & DECATUR

COMPLETELY REMODELED APT​S

LARGE 2 BEDROOM 2 BATHROOM APARTMENT WITH FULL SIZE WASHER WASHER AND DRYER INCLUDED

LARGE LIVING ROOM WITH  SEPARATE DINING ROOM. LIVING ROOM HAS A LARGE STORAGE CLOSET

ALONG WITH  STORAGE CABINETS. PRIVATE PATIO AND OUTSIDE STORAGE ROOM.  

FENCED REAR YARD AND OFF STREET PARKING.  

 $1,050 DEPOSIT

$1,050 PER MONTH

                Emporium Real Estate

             4760 S. Pecos rd. Suite 103

                   Las Vegas NV 89121

Fernando Melendez

Cell 702-250-1900

Fax 702-992-9955

View our other locations~~Click on the pictures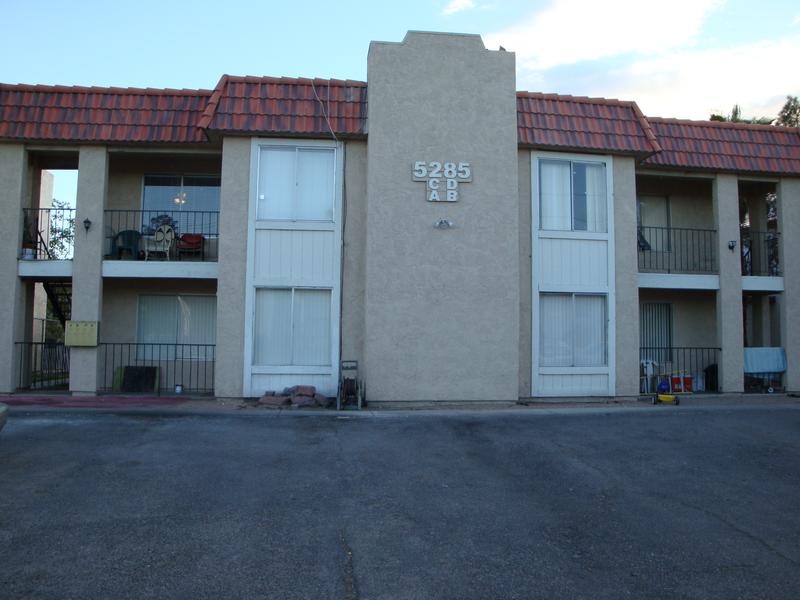 Contact Us
Call now or fill out the form below and a property representative will contact you shortly